Listing Site Updates
This part of the page is under construction.Please visit later.
Recent Announcements
If you are a Tripurite....that means if u belong to any place of Tripura,then u must join the network "Tripuradda".Go to http://www.tripuradda.org
and join this network.You will have to do a small registration there.There is a web-based Forum where people can post their views comments etc. This is a dynamic site having different themes. Go and join that today.This website has created history.Such type of website is the first one among the websites of Tripura.
Notifying Visitors of Site Enhancements
we want visitors to sign our guestbook.Any suggestion for improvement of this site is most welcome.
Guest Book
Getting Rich Quickly From My Site!
We might not want a large amount of text on my home page if we want to guide visitors toward my other pages. Instead of text, we can add others buttons to this first page, and we shall be rewarded for people who click on the buttons. For example, if a visitor signs up for a Visa using the NextCard button on our site, we earn at least !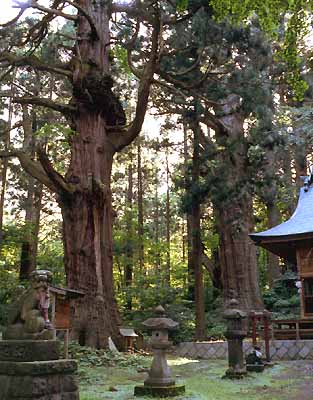 Captions for pictures
Adding captions makes pictures more interesting.
Join us